Live Auction – Silver, Jewellery, Medals, Cars, Wet Stock, Catering Equipment, etc.
<![if !vml]>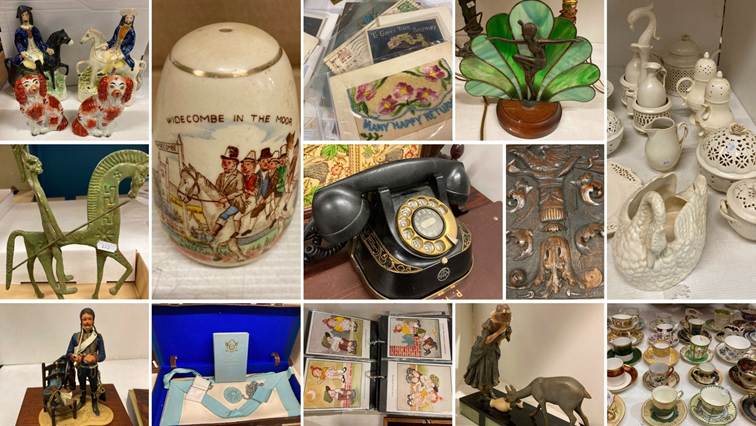 <![endif]> 
Details:
Large sale to include:  jewellery including several good quality rings, gold, silver including Irish Yachting Cup, medals and militaria including Boer War medals, coins to include collection of 99 Morgan dollars, 1832 William IV sovereign and others, Charles II and Queen Anne crowns, Royal Mint (The Queen's Diamond Jubilee Collection), Kings and Queens sterling silver medal set (43 in set), Spink & Sons 1977 Silver Jubilee sterling silver coin collection (8 in set), furniture to include a selection of blond elm Ercol (1960/70s), etc.
At 1pm prompt
Cars: Porsche 911 Turbo S Convertible, reg XIA 368, 1st reg 5.5.2005, mileage 53,000+
Honda Jazz i-VTEC EX 5 door hatch (63) (from a deceased estate, 6000+ miles only)
Vauxhall Corsa (53)
Vans: Ford Transit 100 T280 FWD panel van (62), Ford Transit 100 T280 FWD panel van (13)
At 3pm prompt
On instructions of a landlord and others – Gym Contents including 9 commercial exercise machines by Vibe
Wet Stock to include spirits, wines, beers, two cases Offley Boa Vista 1972 Vintage Port
To be followed by the contents of a restaurant and other catering equipment including seven ring gas cooker, tandoori oven, display and mobile fridges/freezers, under-counter bottle fridges, plate warmers, gas shish grill, sound equipment, tables, chairs, mirrors, etc.